Black Friday isn't far and hot deals are on the way. Don't miss the awesome deals and unique ideas on your phone's accessories.
What could be more useful to you than a simple small device, which controls all other devices? Air Condition, TV, Amplifier, IR, all controls under the tip of your finger just like that.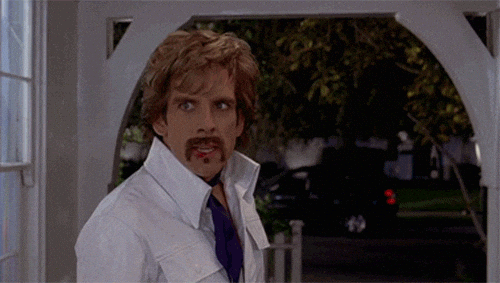 Holiday Seasons are all full of outdoor activities. How could you protect your phone with splashes of water? Or do the underwater recording?
Don't miss the protective case for your phone this Black Friday.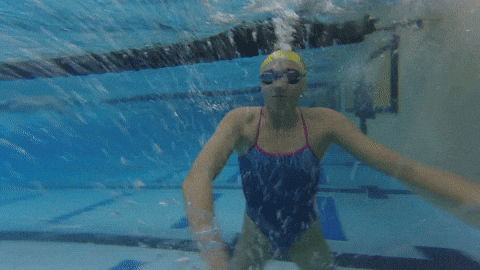 Mike is an extreme selfie-obsessed. But even he cannot skip the selfie maniac. Selfie Ring Light is so good an option for him.
No dull selfies, no stupid clicks, all for Selfie Ring Light.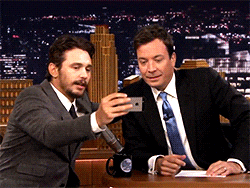 Who likes to carry an extra weight of power bank, especially when out for long hours? But even the phone needs to be charged right?
Wireless Phone Charger Case gives you the solution of both protection and battery of your phone.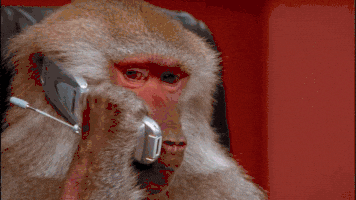 Love photography? This Black Friday take beautiful pictures no matter the distance. Mobile Camera Telescope Lens gives you 8x optical zoom with perfect clarity.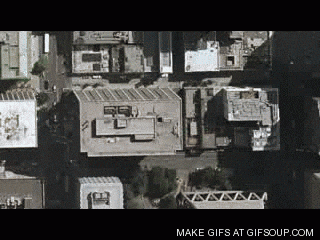 Use it as a holder or stand it's up to you. Comes with wide Variety of design, totally compatible with the finger, comfy design, what else would you ask for?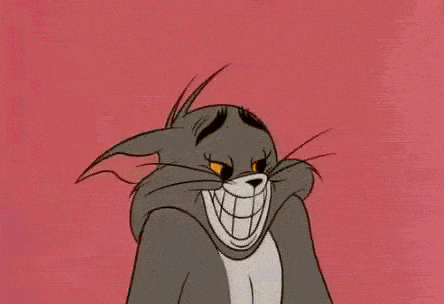 Who could forget the era of those Tetris game, right? Relive that era once again! Yeah, you heard it right. Slim game phone case with games like Tetris, Frog crossing the river, and many more.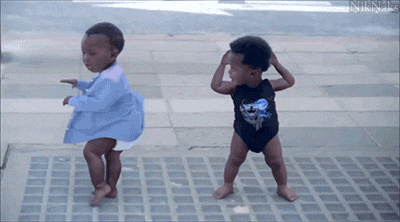 Full edge screens are really something worth using. But what about safety? Most glasses provide protection but not around edges. But with Baseus tempered glasses, it's not the case. Make sure you don't leave without checking.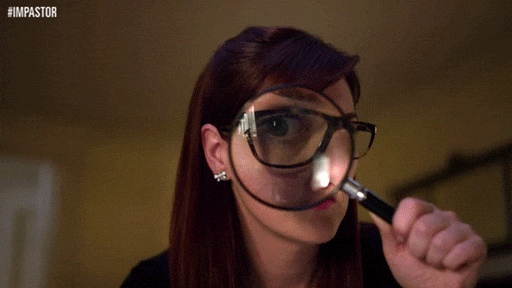 Perfect Selfie or perfect recording is almost impossible without a tripod. Flexible at every angle, highly customizable to your needs, a tripod is the only thing you need when it comes to recording or perfect click.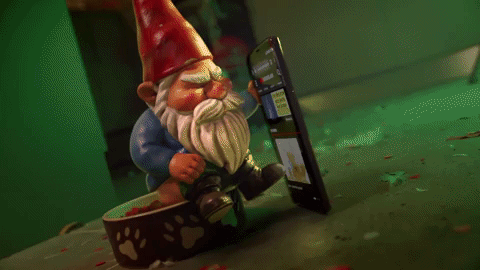 What if your phone case could provide you with an additional sloth for the credit card, driving license or something like that?
Now that's called the smart use of space. Card Slot phone case lets you do that with its slim design without even letting anyone know what is it you are hiding.